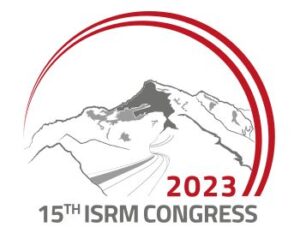 At the ISRM 2023 congress in Salzburg, Prof. Barla and Dr. Insana showed how discontinuum numerical modelling can be effectively used as a support tool for risk management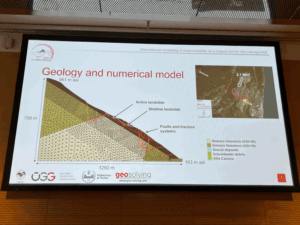 for large slope instabilities. The work allowed Geosolving srl to specify thresholds and build a reliable Early Warning System to protect the elements at risk and human lives at the site.
Contact us for more information.